April 2016 E-News
News from the National Democratic Institute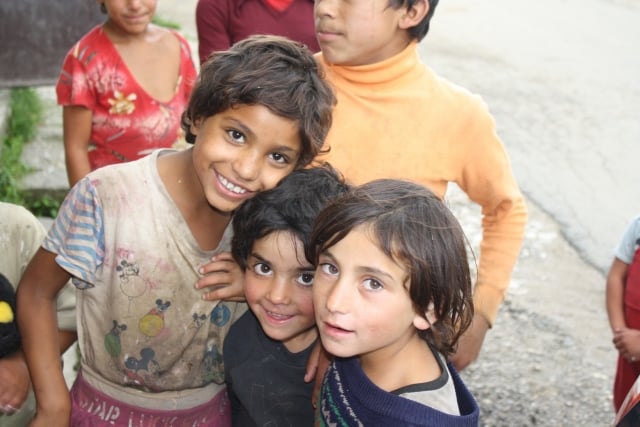 Roma children in a segregated Roma settlement in Slovakia, where NDI collaborated with youth participants on community projects to improve public spaces.
Featured Stories
Democracy stories from around the world on NDI.org
Staff Insights
From DemocracyWorks, a blog written by NDI staff members
Who Are the Roma? Senior Program Manager Nadezhda Mouzykina reflected on her more than seven years of experience supporting NDI's Roma initatives.
Through the "Voices from Guatemala"series, NDI shares the stories of inclusion and change that local partner organizations and observers experienced after the October 2015 elections.
NDI partners with Living Cities to launch the "Democratic Innovation in Megacities" project.
NDI Regional Director for Latin America and the Caribbean Jim Swigert testified before the Senate Foreign Relations Committee on the prospects for democracy in Central America's Northern Triangle.
The USAID-supported "Week of Women" program in Kosovo was highlighted as the catalyst for a free childcare initiative.
Donate to NDI
Help build democratic societies around the world by supporting the work of the National Democratic Institute. Your tax-deductible donation will help bring about a more peaceful, democratic and just world.
National Democratic Institute
455 Massachussetts Avenue NW
Washington, DC 20001
Unsubscribe from receiving this newsletter
{domain.address}