Implementing Electronic Voting or Electronic Counting in an Election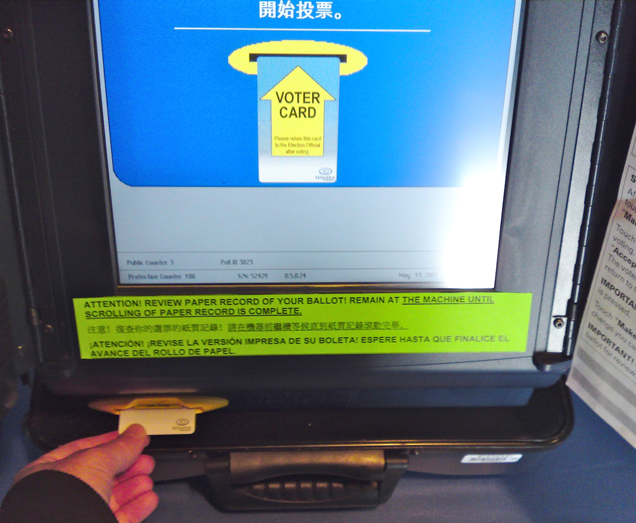 This section discusses the process of implementing an electronic voting or counting system and is divided into nine sub sections. You can navigate to them here or click the next arrow at the bottom of the page to begin with the standards for implementation. 
Sub-Sections
Photo courtesy of Brian Kusler (Flickr user bkusler) under Creative Commons License. Photo is resized and cropped.